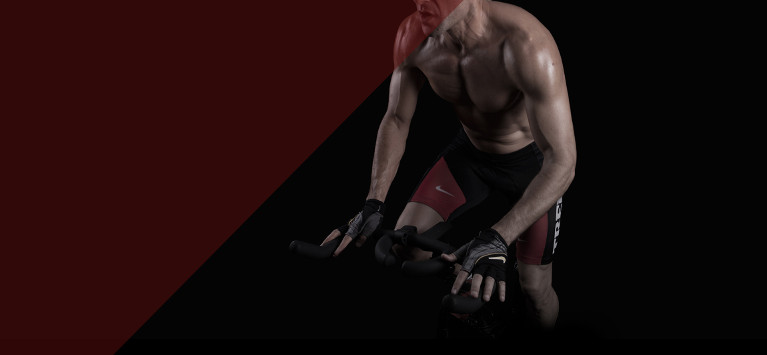 Setting you up

To start the fun Sprinnt journey with us, we have created some convenient and easy steps to follow:

Register and create an account on the Sprinnt website.

Log in to the Sprinnt website and buy the package that best suits you.

If this is your first visit to Sprinnt please contact the studio to schedule time for a quick coaching session to set up your bike and cover some basic introductory knowledge.

Log in to the website.

Reserve a class from the timetable, you can select by time and instructor.

To secure your place in the class it is highly recommended to reserve your favourite bike location.

If a class is full, you can add yourself to the waiting list. If a bike opens up in that class, you'll be placed into the class and notified via email.

If you have reserved your bike, please ensure to be on time. Empty bikes will be released to people on the waiting list at the start of each class.

When you attempt to reserve a bike in a class that is full, the system will provide you with the option to be put on the waiting list. If you choose to be on the waiting list, you will receive an email if a spot opens up and you will automatically be added to that class.

In the case that you don't have access to the internet or mobile services, you can come into the studio and our A team will help you with creating an account, purchasing and booking as required.

It is important to stay hydrated during class. We provide chilled water in the studio. Sprinnt sports bottle and towel are available to purchase in the studio. Please remember to bring your bottle and the towel to every class. In case you forgot, don't worry, we will provide you with one for the class.

You should wear comfortable workout clothing. We recommend wearing cycling gear and to avoid loose fitting long pants. Please contact us for any recommendations.

You can wear training shoes or cycling shoes. Cycling shoes can give your legs a fuller workout and enable you to generate more powerful pedal strokes. We have chosen the world best Spin bikes and our bikes are compatible to road and mountain bike riding cleats.

It is recommended to come to the class 5-15 minutes before your scheduled class start time. You will need to sign in via the ipad or class sheet and we will bring on the fun!

Please check our policies section for more information during the class.